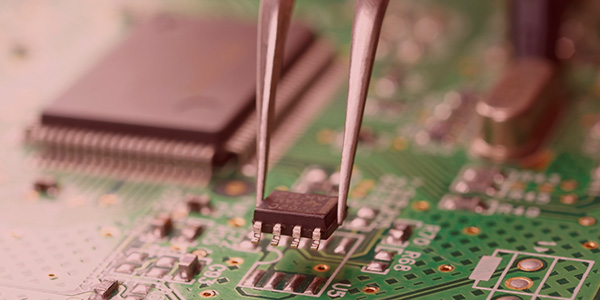 Two Way Radio Repair
At Highland Wireless not only can we outfit your company with two-way radios and equipment, but we are also a full service repair center incase any of the units are in need of repair. Even if you're not a current customer, we can help you out if you need any two way radio repair services. We service a wide range of radios including the following models; XPR 6550, XPR 7550, SL 7550, SL 300, XTS 1500, XTS 2000, XTS 2500, NX 320, NX 820, NX 300, NX 800, NX 3320, NX 3820 and more!
Please contact us if you have any questions regarding our two way radio repair services. We would love to help you out!