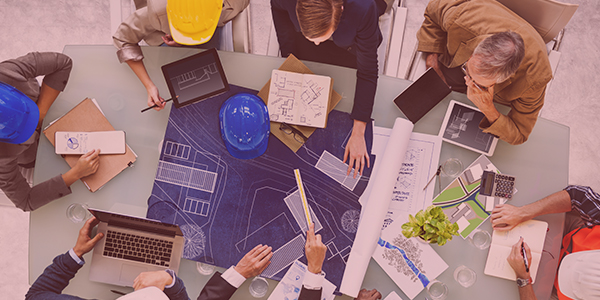 Our Mission
Our Vision is to be the Premier radio communications solution of choice through the testimonies of our customers, our vendors, and our team. Our Mission is to provide exceptional communication to our customers through quality, efficiency, and exceptional service while maintaining a commitment to the growth and development of our customer while growing with them. lastly, our guiding principles, we honor God in all we do. We inspire trust by being trustworthy. We serve our customers in remarkable ways. We pursue excellence and continuously improve. We contribute to the communities that we serve. We train each of our personnel to be as knowledgeable as possible is their respective areas, and we do so by learning from each other.
Customers
Earning customer's loyalty through quality and service excellence are the most important criteria for our success. We worry about our customers' needs before our own and strive to provide the best service possible to anyone who associates with us. A reputation of quality is something we strive to earn.
Performance
With the standard of excellence we strive for, a promising future should be the only result. Our profits determine our future and are the results of our performance. We celebrate our wins and share our profits with our people. With abundance we love to give back, and to sustain those organizations and businesses that sustain us.
Our Personnel
Our team is the reason we thrive as a business and we work every day to improve and challenge those around us. Our leadership comes from the bottom up, not the top down, where we all lead in some facet to improve our company and ourselves. Our company has many parts but is guided by one vision, everyday we strive to accomplish our goals.
Innovation
Our innovation comes with leadership. We are not afraid to take calculated risks, and spearhead the race with our competition to become one of the first companies in America to implement cutting edge radio technology. We are constantly on the cutting edge in our field, providing products of ingenuity and quality to our customers.
Integrity
We honor God in all we do and operate with integrity in all aspects of the business. We aim to do business while being transparent with our customers, informing them of every possible outcome and option. Our integrity is our foundation, corporate policy, and must be our legacy.
Structure
We structure our company with efficiency in mind. We work with each other to accomplish our goals, and promote consistency through our work ethic. We work with methods and strategies to measure our success. We refine what works, and eliminate what doesn't. We strive to do what we do the best we can, but we're not afraid of change to improve.