Our Network Coverage
Connecting Florida with a push of a button, Highland Wireless's Push-to-talk Wide Area Network is powering the next generation of radio communications. We are one of the few radio network providers in the country to offer multiple networks to choose from, and are continually growing them to offer the best options for our customers.
Learn More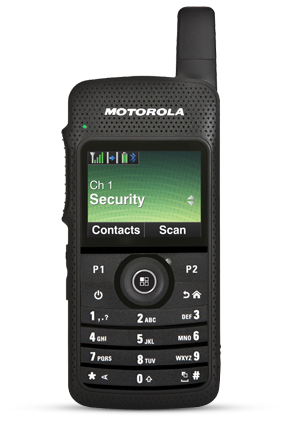 Try our radios free, no catch.
Call now to speak to a sales representative about one of our free radio demos. We will personally deliver the radios to you with no setup required. (954) 376-7400
Two-Way Radio Services
Testimonials
For the past 5 years Highland Wireless Services has been our sole provider for service and infrastructure for our radio system. As a taxi company owner, our communications are imperative to our business…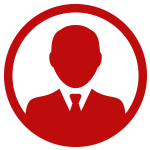 Auguste Saintvil
With Highland Wireless as a team member we are surveying client needs and adjusting the scope based on significant cost saving modifications suggested by their radio support staff…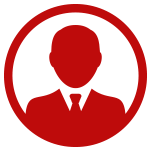 Harry Chadderton
After Hurricane Wilma, I worked with Highland Wireless to build another communication site for our Road Rangers. Within one week Highland Wireless constructed a communication system for us…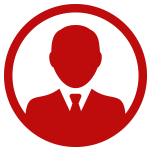 Gaetano Francese