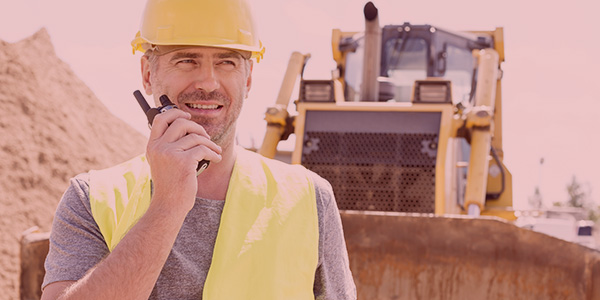 Two Way Radio Dealer For Kenwood & Motorola
Highland Wireless is an authorized Two Way Radio dealer of both Kenwood and Motorola two way radio products. Not only providing the equipment, Highland Wireless offers a reliable wide area network spanning from the Florida Keys to Jacksonville. It is our goal to be the best Two Way Radio dealer in the nation. Whether you need In-Building, Marine, On-Site, Special Event, or Fleet, we have the network and equipment to keep your team connected. Call us today to talk about your communication needs! We would love to be your Two Way Radio dealer.
Our Kenwood & Motorola Two Way Radios
NX-300

The NX-300 Radio provides the user with everything that that can be desired from a digital radio.

PKT-23K

At only 3.9oz the Kenwood PKT-23K is incredibly light and small in weight.

SL-7550

The Motorola SL-7550 Radio is the most sleek and stylish in the professional two-way radio world.

CP-200d

The CP-200 is one of the most well recognized radio models in the industry.

XPR-7550

The XPR-7550 possess everything that Motorola Solutions has to offer in the radio industry.

NX-5300

Powerful and sleek, the NX-5300 is Kenwood's brand new flagship radio on the market.

NX 320

This new model comes with a display & function keys for ease of use and simplicity.

XPR-5550

This next generation of the mobile radio from Motorola has arrived with new features and capabilities.

NX-820

The most powerful Kenwood radio there is! The NX-820's 45 Watts pack a lot of power!

SL-300

The most for the least, the Motorola SL 300 is a great radio without the big radio feel and for an incredible price!