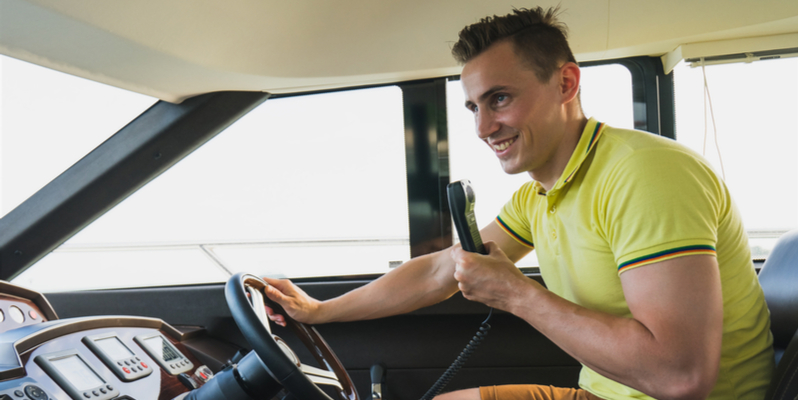 Florida Fleet Talk Two Way Radio Network
Florida Fleet Talk is an all-digital network with the power to connect your business from Jacksonville to Florida Keys. Our subscribers enjoy the latest Kenwood or Motorola two-way radios that communicate across secure and reliable radio waves. No matter how tough your on-site job conditions may be, our high-tech durable radios easily stand up to the challenge. The latest two-way radio technology will blow you away with uninterrupted sound quality, zero static, ease of use, and up to 300 miles of communication. In fact, Florida Fleet Talk offers so much more than any cell phone plan.
How Is Florida Fleet Talk Better Than A Cell Phone?
Cell phones are versatile but this versatility comes at a hefty price. This extra money is tossed out the window as it relates to unnecessary and distracting features such as games, text messages and social media. Cell phones are also very fragile, unlike two-way radios that provide hardcore durability against water, dirt and other often-unavoidable elements out on the job. Due to legalities and distractions using cellphones for work presents a lot of unnecessary risk, including loss of money, business, security, or even life. In fact, according to Federal and State regulations it's actually illegal for commercial drivers to operate a cell phone while on the job. Florida Fleet Talk ensures constant communication without the high bills, endless distractions and risks. In other words, Florida Fleet Talk was made to suite your business needs perfectly.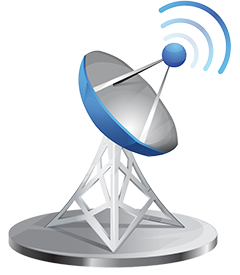 Why You Need Florida Fleet Talk
Florida Fleet Talk keeps your business connected at all times for advanced efficiency and better teamwork. Florida Fleet Talk offers endless benefits including…
It serves your business with everything you need and more without any unnecessary distractions.

Enjoy clear, uninterrupted communication that extends from Jacksonville to Florida Keys. That's up to 300 miles of communication, a longer distance than ever before possible with two-way radios.
Florida Fleet Talk allows safe and legal communication regardless of the job or location.
Contact an entire group at once or just one person, whatever you need.
Our tough Motorola and Kenwood radios stand up to water, dust and impact damage better than any cellphone.
Our high-tech radios offer GPS and other special features as needed.
Don't want to purchase radios? We offer affordable radio rentals for however long you need.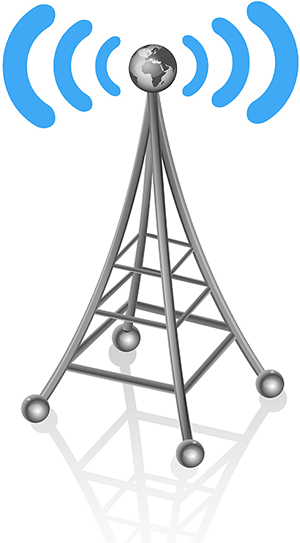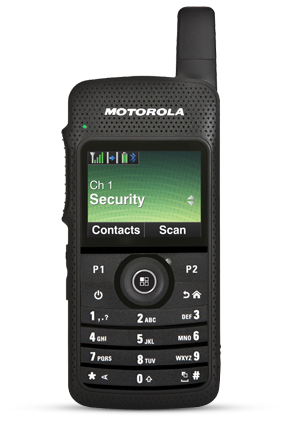 Try Florida Fleet Talk Today.
Call now to speak with one of our representatives about our Florida Fleet Talk radio communication network. We look forward to hearing from you!
Contact Us Today!
Qualifying Radios
SL-300

The most for the least, the Motorola SL 300 is a great radio without the big radio feel and for an incredible price!

NX-820

The most powerful Kenwood radio there is! The NX-820's 45 Watts pack a lot of power!

XPR-5550

This next generation of the mobile radio from Motorola has arrived with new features and capabilities.

NX 320

This new model comes with a display & function keys for ease of use and simplicity.
Radio Repairs Services
Radio repairs are nothing to worry about when you choose Highland Wireless. We make sure your two-way radios are always in top working order by providing fast and free repairs for nearly everything that can go wrong. Simply send us your broken radio(s) and we will have them working again in no time. In the meantime you won't miss a thing because we send you temporary replacement radios.
Our Network Coverage
Two-way radios are no longer confined to short distances. Our uniquely dependable Wide Area Network offers coverage you count on from Jacksonville to Florida Keys. That grants uninterrupted communication in less than 1 second to over 300 miles via two-way radios. Our Wide Area Network stands as one of the largest and most dependable in the country, and is far more reliable than cell towers. Our backup systems ensure your team never losses contact regardless of what's going on. Our Wide Area Network continues to grow, providing Florida businesses with the most advanced form of communication currently available.
Our Network