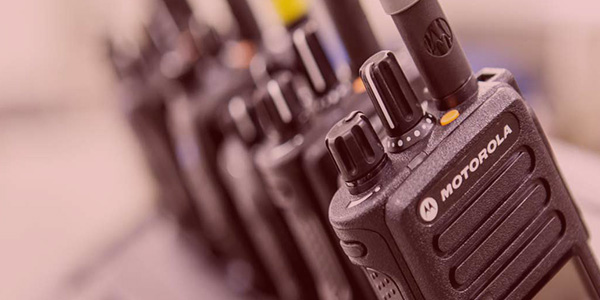 We Offer Two Way Radio Rentals
Do you have a big event coming up and need two way radio communication for your staff? We have the perfect option for you with our two way radio rental service. Highland Wireless has a wide selection both Kenwood and Motorola two way radios that will certainly meet your event's communication needs. Our two way radio rental service is perfect for businesses that only has a short term need of the radios. This is a cost effective option compared to buying the radios, batteries, chargers, and accessories.
What to Expect
Highland wireless is ready at all times to meet your communication needs. Radio rentals are a simple solution to communication needs for big events and short-term projects. Highland has a rental fleet of Kenwood and Motorola portable radios ready to be programmed to your specification when needed!
How do radio rentals work? Our goal is to have your big event run with ease, and having simple to use radio communications is our first priority. First, communicate to us your need and scope of work. Then, we will find a radio that fits your need and program it to be efficient and easy to use. Also, we can program radios to accompany your existing radio system and add to your existing fleet. Radio rentals are perfect for 5k runs, fundraiser events, church functions such as Easter and Christmas, sporting events, concerts, and meeting the needs of contracted work. We will work with you to make the use of the radios simple for your team, and pick them up when you are done!
For more info and and a quote for rental radios, please contact our sales team at (954) 376-7668 and we will get back to you as soon at we can!
Miami International Boat Show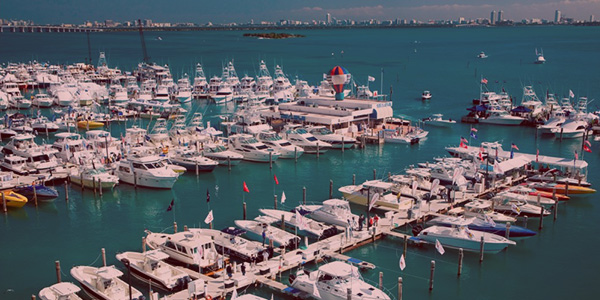 Calvary Chapel Ft. Lauderdale Easter Service