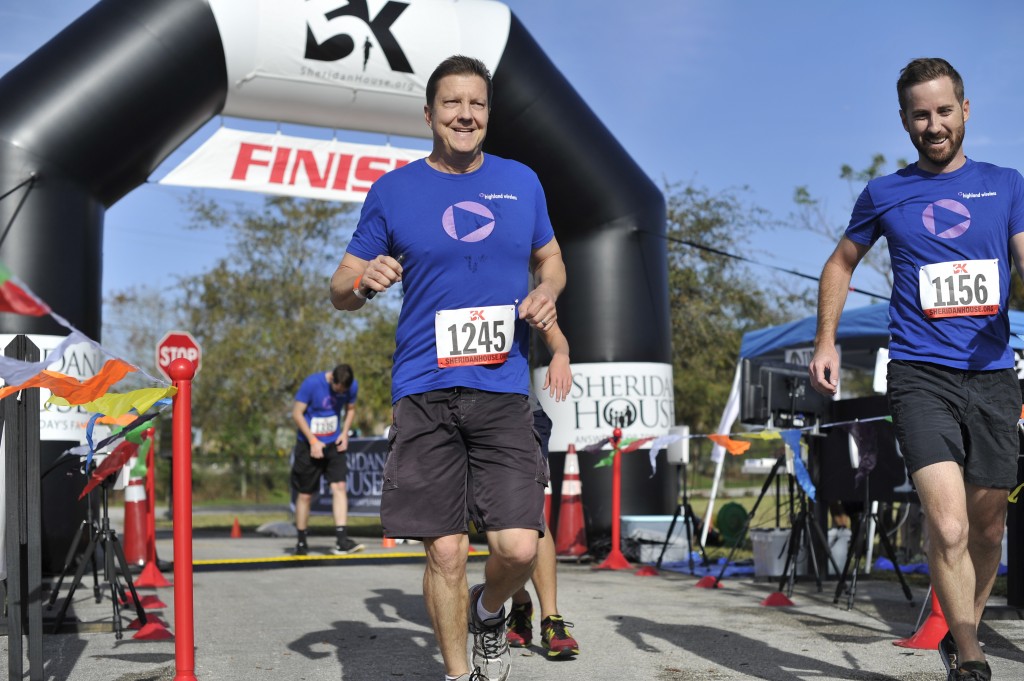 Last Saturday, February 7th 2015, team Highland Wireless took a chance to enjoy some great weather, get some cardio, but most importantly give back to a worthy cause!
Sheridan House Ministries is a charity that Highland Wireless frequently partners with year round with financial and communication contributions. This year, the team got excited to participate in their yearly 5K to raise money for the needs of children and families in the South florida area. Each Highland Wireless employee who participated helped contribute to our fundraising goal. Through ours and many other organizations contributions, Sheridan House Ministries was able to raise $134,086.00 for their cause!
Highland Wireless will continue to to support Sheridan House Ministries and many other charitable organizations in the future! Our goal is to be a leader and an example to the local business in South Florida to give back to the community we serve!
If you would like more information about Sheridan House and their work with children and families in the South Florida area, visit their website at: http://www.sheridanhouse.org/